WELCOME TO THE MODRY PUCH NEBELUNG CATTERY.
I ALWAYS LOVED ANIMALS THATS WHY I DECIDED TO HAVE A CATTERY. I BOUGHT BEAUTIFUL NEBELUNG CATS AND TOGETHER WITH MY HUSBAND

WE STARTED OUR ADVENTURE WITH CATS.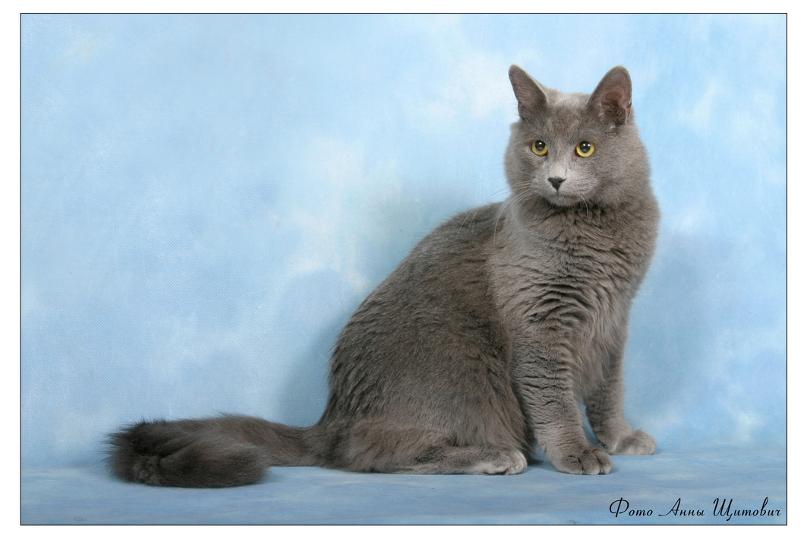 BUT IT WASN'T ENOUGH. WE BOUGHT ANOTHER TWO CATS FROM THE GREY CATTERY.
WE ALL LOVE ANIMALS AND HAVING THEM IS ALSO GREAT PASION AND JOY.
IN OUR HOME THERE ARE 4 NEBELUNG CATS AND MANIA OUR SCHNAUZER - THE SWEETIEST LITTLE DOG.